Jul 18, 2015
In this special 100th episode of Congressional Dish, Jen interviews Jack Abramoff, the most famous lobbyist in the world. After spending 3.5 years in prison, Jack has been speaking out against the systemic corruption he participated in during his time in Washington D.C. and in this episode, he tells us Washington's secrets.
Jack Abramoff's book:
---
Please support Congressional Dish:
Click here to contribute with PayPal or Bitcoin; click the PayPal "Make it Monthly" checkbox to create a monthly subscription
Click here to support Congressional Dish for each episode via Patreon
Mail Contributions to: 5753 Hwy 85 North #4576 Crestview, FL 32536
Thank you for supporting truly independent media!
---
Information Presented in This Episode
Fact Check: Politifact: Donna Brazile: No conspiracy here, IRS targeted liberals too by Steve Contorno
OpenSecrets.org: Senator Harry Reid's campaign finance information
August 18th Meet Up:
---
Jen's Recent Appearances
July 7, 2015 episode: Off the Grid with Gov. Jesse Ventura
July 1, 2015 episode: The Peter Collins Show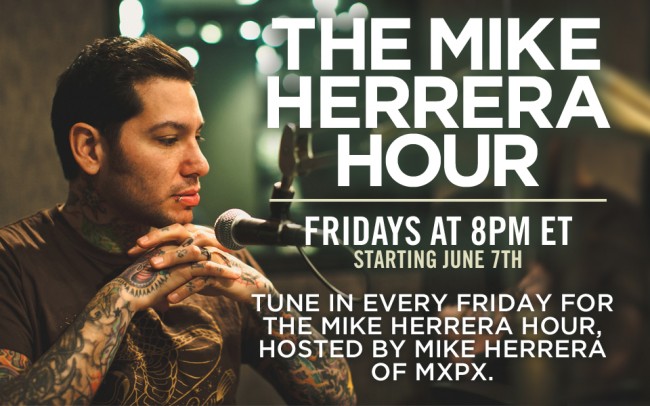 Episode #118: The Mike Herrera Hour
---
Music Presented in This Episode